About us
Years of experience, satisfied customers, constant investment and professional progress has enabled us to successfully operate today. In our service, you can fully maintain your vehicle or vehicle fleet. We offer you the best service of automotive repair, Car electrics, Car electronics, the most advanced automobile diagnostic trap alignment, car repair and maintenance of air conditioning.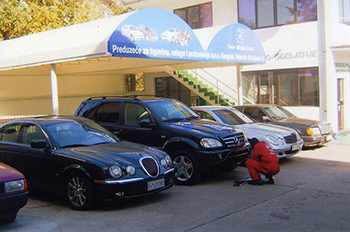 Full service
Here, of course, we provide oil changes, placing belts ..., full vehicle service, generally arranging of engine, filling and disinfection of air conditioning devices, tire mounting and tire balancing, preparation for technical review and many other repairs.
In addition to services for individuals, our service performs maintenance vehicles and vehicle fleets of many private, social and public companies and institutions. By signing maintenance contracts, You get many benefits for your company (discounts for a particular service, delayed payment, etc..) Also, we guarantee the technical validity of the vehicle, certified by travel orders.

Auto Service MIKI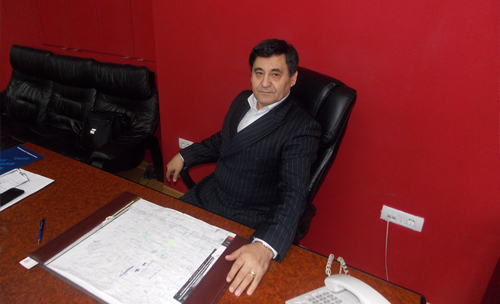 For three decades now our staff has worked as a good team, dedicated to its profession.
We think about the future and we develop our business by permanent professional advancement.
Highest quality service and kindness in all aspects of business are the basic rules on which we have created our business philosophy. We make all efforts to justify Your confidence.
Do not forget: YOUR CAR IS OUR RESPONSIBILITY!
Yours sincerely, Mioljub Ćurčić MIKI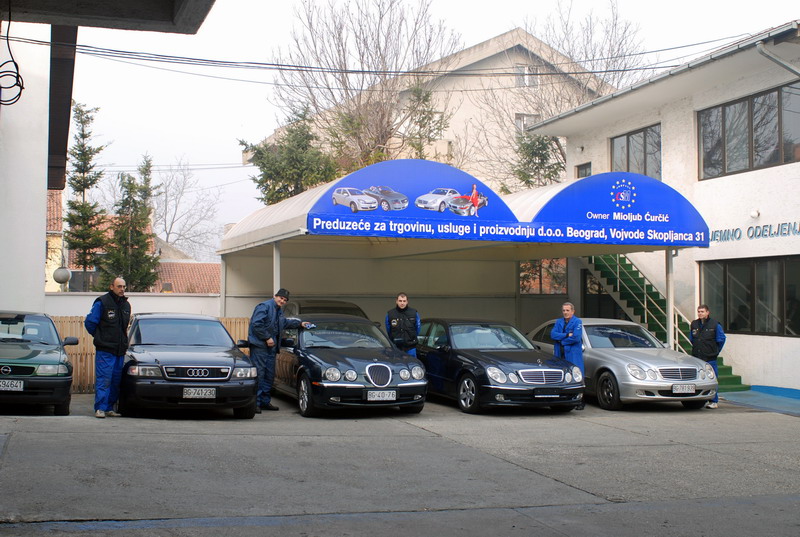 Ten top servicemen, including a few experienced experts in the field of car industry, will repair any defect: mechanics electronics bodywork car painting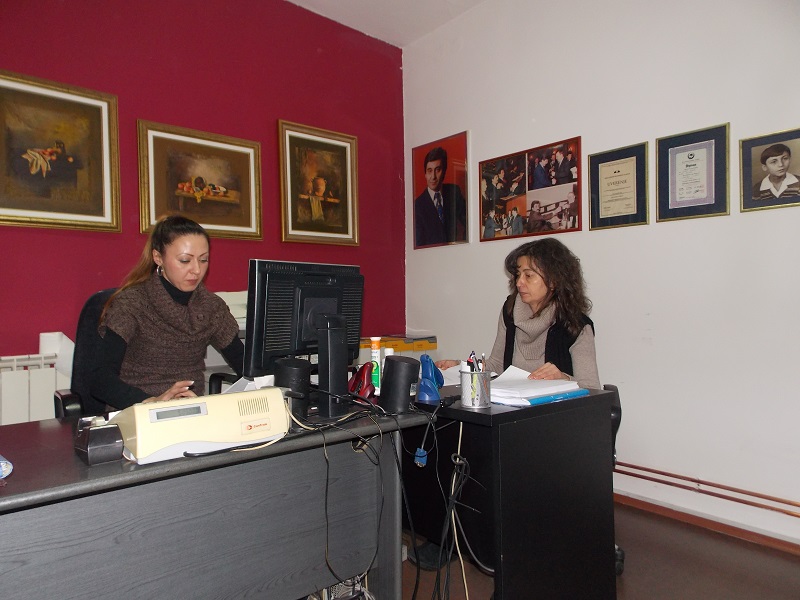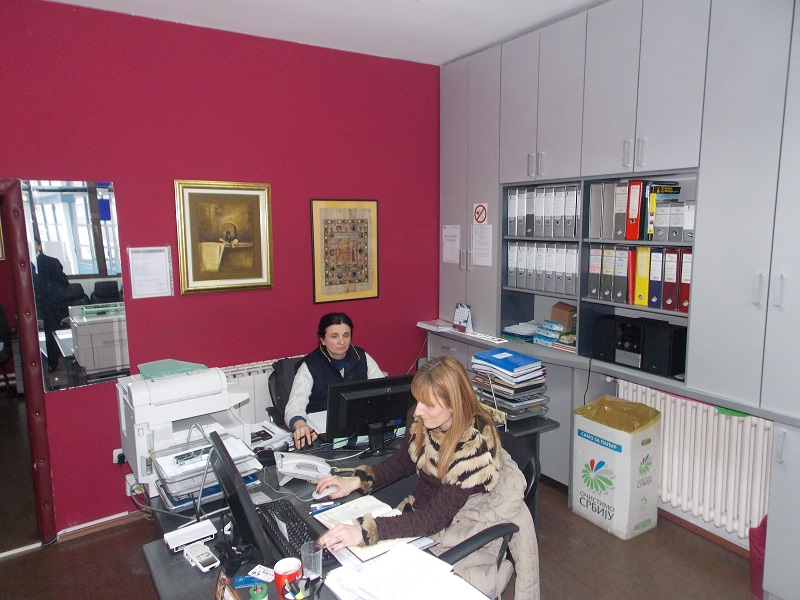 It is important that You feel comfortable while You are waiting for Your car to be repaired. We offer You refreshment and relaxation in the hall on the first floor.
In pleasant and cosy atmosphere the work is done quicker and more efficiently.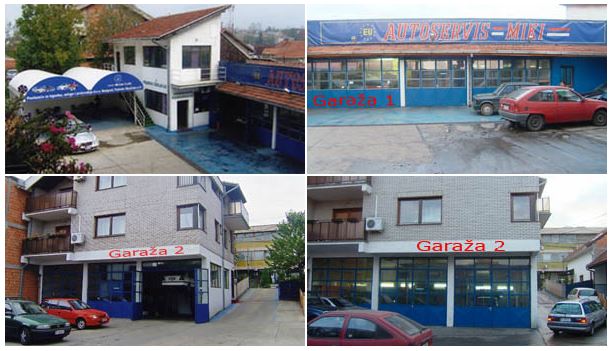 You will certainly not risk when Your car needs help.You expect the best for Your money:
high quality
professional
reliable
priority service.
Who can You rely on?
Welcome to the car garage that can justify Your confidence! Car service "Miki" has been in a succesful business for more than 30 years. We are specialized in servicing the cars manufactured by Mercedes, BMW, Audi, Volkswagen and Opel. We are here for You.